Who We Are
We are a bunch of creative minds who believes in the simple principle of growing a clients business with a special set of tools and techniques that we've discovered till now. See us as a salesman with marker, pens and some quirk!

Our Mission
To deliver the best results for which our people follow a process that includes an upstream approach of marketing ideas.  We understand the business problem, transform data and present it in the best way possible.

Our Vision
To make the clients businesses grow and become more successful, and possess top-flight creativity, strategy and craft that helps their organization exceed their goals.
COMPANY OVERVIEW
The right spot for all your online advertising and marketing solutions.

We Have More Than 7+ Years of Practical Experience
With more than 2 years of practical industry experience Social Squad has been no less than a Supermarket, where at one place you can cater all your online advertising and marketing solutions. Flaunting the clientele of some top restaurants and bars in the city we've been an ultimate source of creativity and innovation for our clients.
With services like Social Media Marketing, Search Engine Optimization, Website development, PPC and Graphic designing, we are not only the "Best" Social Media Agency in Delhi but the Right one too.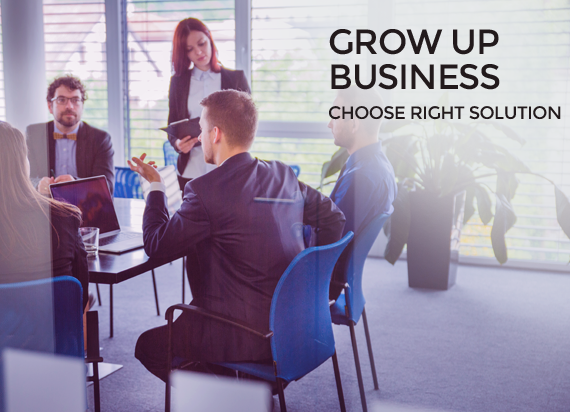 OUR CORE VALUES
Our Core Values That Make
Us Professional


Quality Services
We pick the best dish from the menu and serve it to you with special garnishing.

Planning & Strategy
The amount of effort we put to execute the plan is no less than what we put to plan it.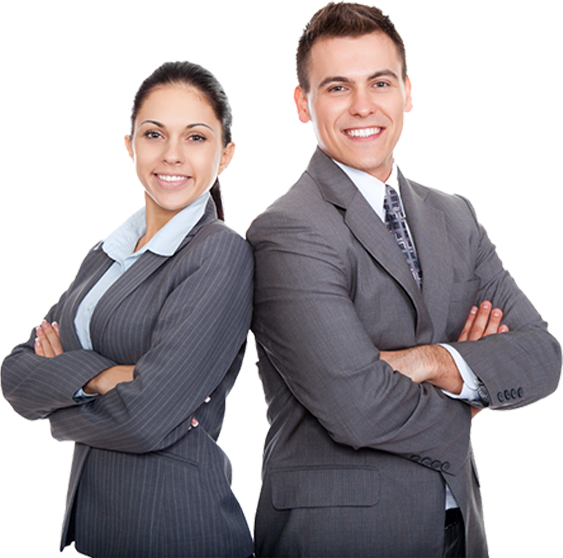 Clients Satisfaction
We make sure that you're sure about your next step.

Independent Staff
We are a hierarchy and yet value the independence of thoughts and ideas.
CLIENT'S TESTIMONIALS
What Our Clients Say


"I'm very impressed with our account manager's ability to get up to speed on our specific services and niche business."

"They have lots of content producers on staff and a vast network of publishers."

"This type of company is the first I have had the pleasure to work with and the results have been amazing."

"They really want us to succeed, so they are willing to do work outside the original scope."

"Their structured process was most impressive — it allowed them to provide top-notch customer service."
Patrick Moore
E-Commerce Director

"They provide us with a complete package and are able to seamlessly scale the work up and down depending on our needs."
Albert McCloud
Life Insurance Agent

"The communication has been seamless when it comes to the SEO campaigns."
Dorothy M. Nickell
CEO, Company

"I have learned so much from them and have been able to implement things on my end from their education."
Ollie Schneider
CEO, Company
SOME OF OUR CLIENTS
We Appreciate Clients